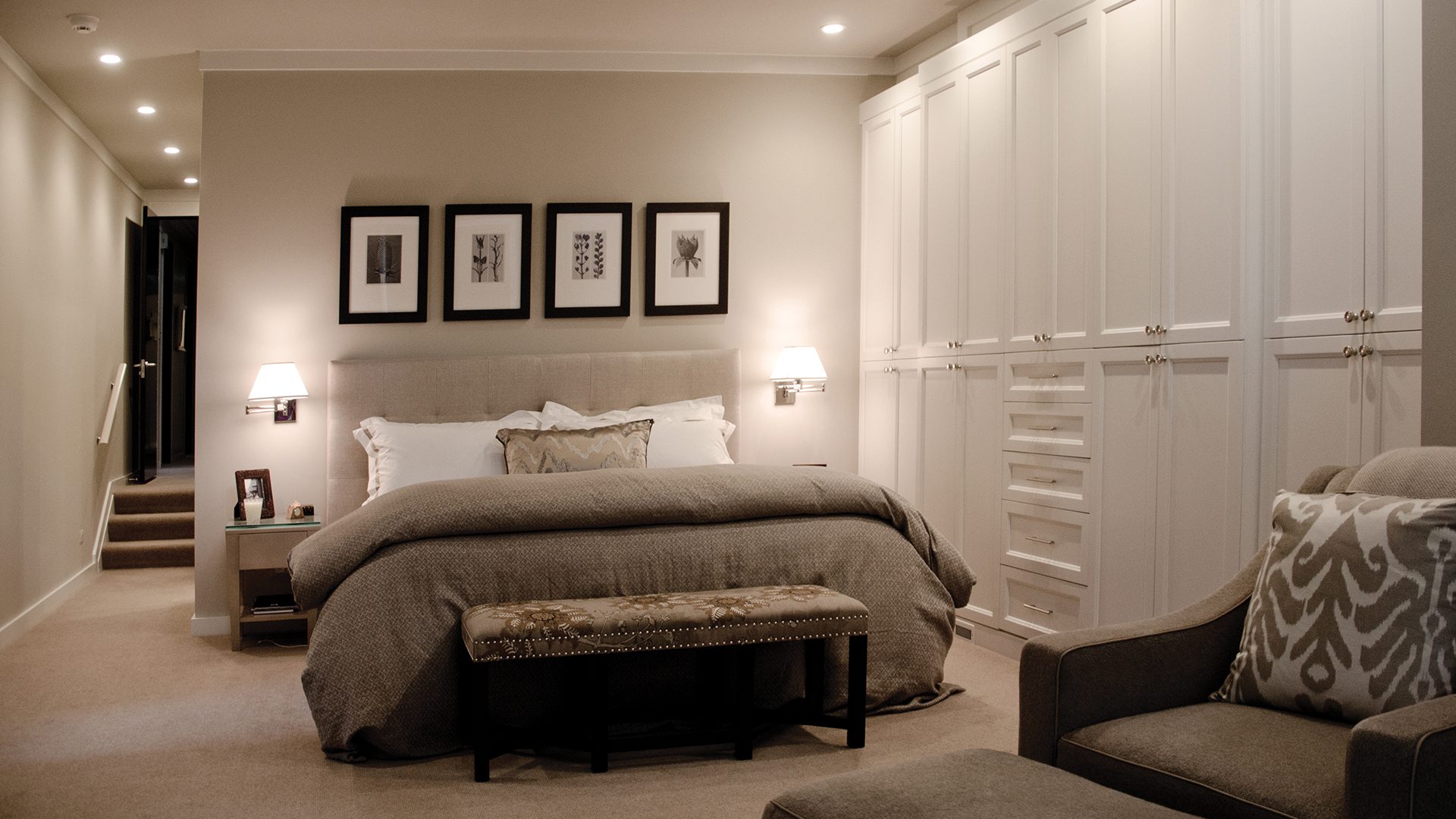 Storage Solutions You Can Rely On
Providing Premier Custom Closets and In-House Manufacturing
We are a wholesale business-to-business (B2B) manufacturer and distributor of custom closets. We handle each order from its production to delivery and installation to ensure that we are providing quality products to our clients.
Our team is open to innovative methods to improve each custom design we create and build. This is why we utilize a software solution called ClosetPro that allows us to offer efficient and effective design services for the custom closet you have in mind.
We are dedicated to working with closet companies through our wholesale services across the United States. Get in touch with us to discuss your order and allow our team to bring your vision to life.